"Safeguard provides us the ability
to purchase all of our marketing
tools in one place, while receiving outstanding customer service."
Amanda B

Safeguard Customer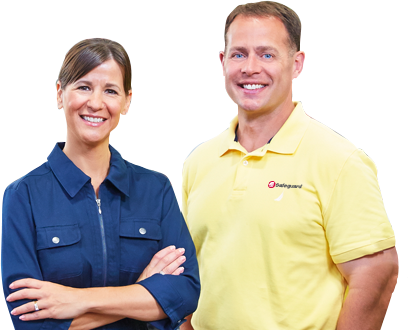 We're here for you – with solutions
to manage and market your business.
Find everything your business needs to run and grow.
Make check fraud a crime that never pays!
Upgrade to Premium Secure checks today and get 500 FREE!
Thanks to the toughest security features in the business, you can relax and stop worrying about check fraud. And if you order now, you'll receive 500 additional Premium Secure checks for free.