Get 1,000 full-color brochures for only $280*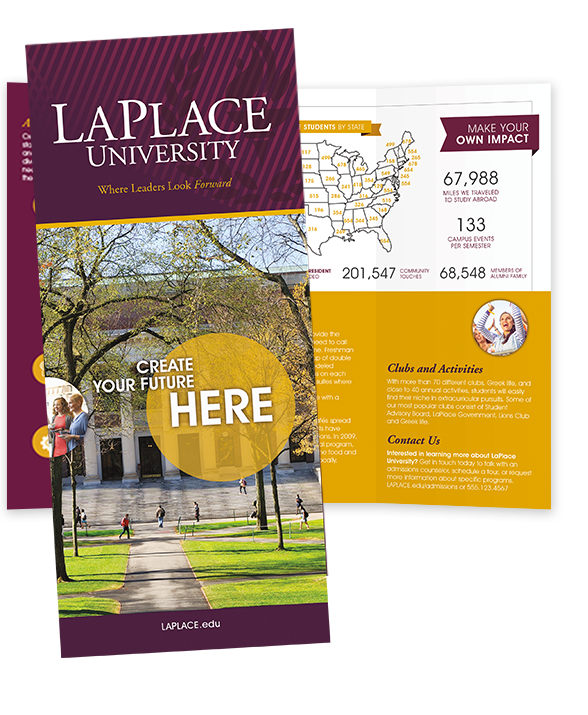 To start a conversation with your consultant about your brochure order, please fill out the form below.
(We won't share your email address with any third parties. See ourprivacy policy.)
*Indicates field is required.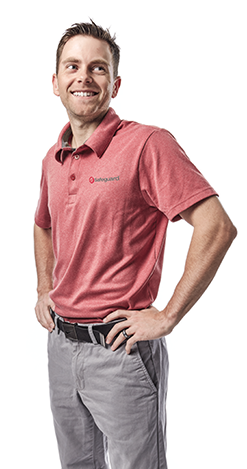 Looking for a good deal more?
Your Safeguard consultant can help you assemble a complete package of full-color marketing materials to complement your tri-fold brochures.
Customer Service
(855) 778-3124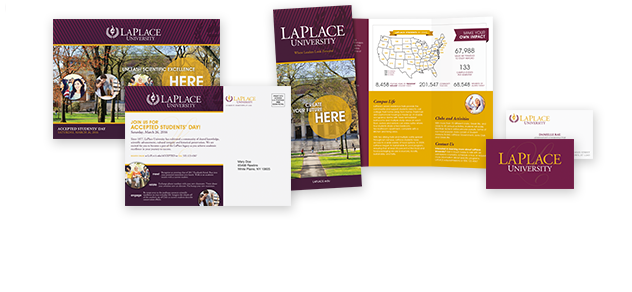 Did you know?
Along with full-color printing, your consultant has other good deals on products to promote and run your business.
©2018 Safeguard Business Systems, Inc. Safeguard and the centurion head design are registered trademarks of Safeguard Business Systems, Inc. All other logos are the intellectual property of their respective owners.