Ideas for an Efficient Shop
Enhance Your Image
Professional forms not only record details, they make your shop look good.
Advertise In-Store Services
Colorful counter mats highlight more of the services you have to offer.
Keep Customers on Schedule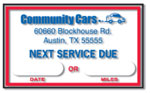 Service labels remind loyal customers it's maintenance time.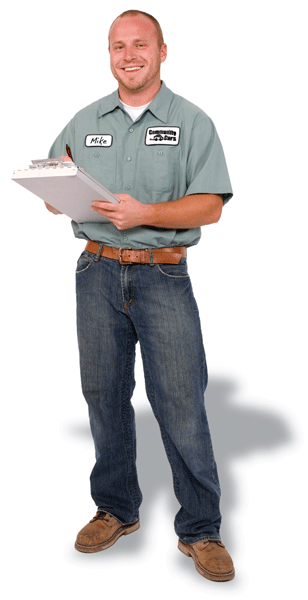 Support Your Brand Image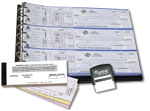 Add your businesses' look and feel to everything customers see, including checks and forms.
Advertise Service Throughout the Community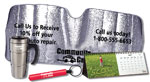 Useful giveaways keep your name in front of everyone in the neighborhood.