Get 8,000 full-color,
self-adhesive labels
for just 3¢ each*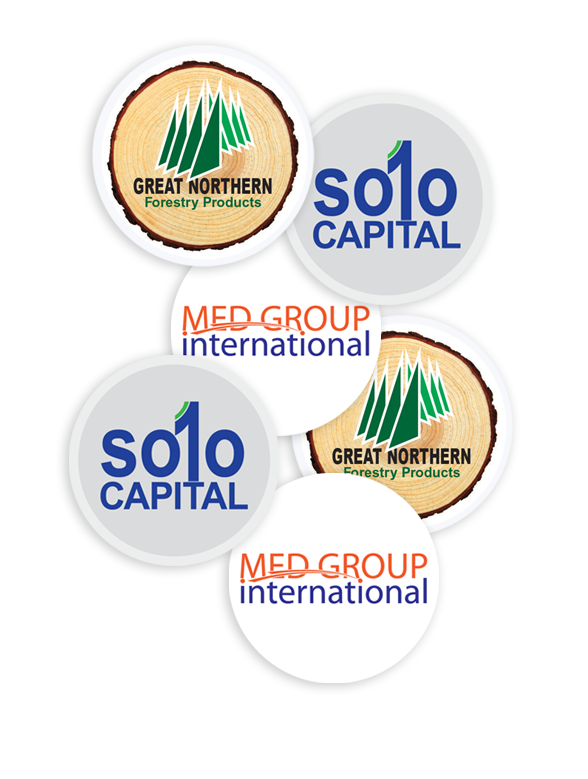 Please complete this form, and we'll contact you to finalize the details of your labels order.
(We won't share your email address with any third parties. See our privacy policy.)
*Indicates field is required.
One of many special items chosen for their value
and popularity with Safeguard customers like you.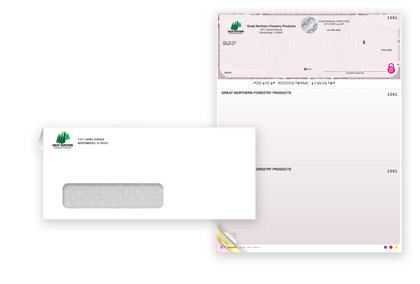 Get a good deal more by asking your consultant to help you bundle your labels with other smart branding and office efficiency products for a complete business management solution.
Customer Service
(855) 778-3124
Don't miss these good deals on other great
ways to promote and run your business
©2018 Safeguard Business Systems, Inc. Safeguard and the centurion head design are registered trademarks of Safeguard Business Systems, Inc. All other logos are the intellectual property of their respective owners.