"Safeguard provides us the ability
to purchase all of our marketing
tools in one place, while receiving outstanding customer service."
Amanda B

Safeguard Customer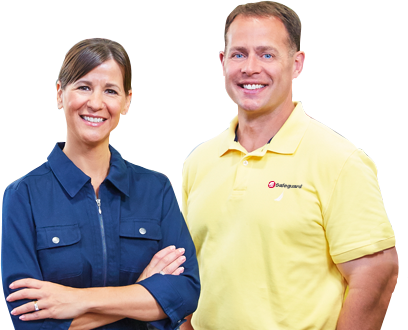 We're here for you – with solutions
to manage and market your business.
Find everything your business needs to run and grow.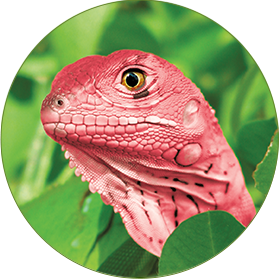 If you want outstanding results, you actually have to stand out.
Save up to 25% on a customized, high-visibility marketing bundle.
Why blend in? You can be more visible and do more business with your choice of three high-impact marketing tools for just $599.