"Safeguard provides us the ability
to purchase all of our marketing
tools in one place, while receiving outstanding customer service."
Amanda B

Safeguard Customer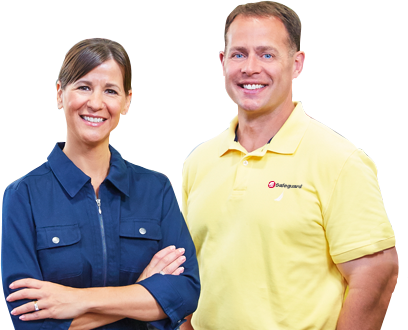 We're here for you – with solutions
to manage and market your business.
Find everything your business needs to run and grow.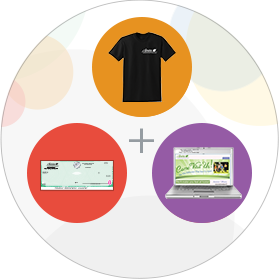 Pick 3 business builders for just $599.
12 big ideas to choose from, one great way to grow, plus savings of up to 25%.