Ideas for a Solid Financial Insitution
Streamline Internal Operations
The right forms help you manage all transactions more efficiently.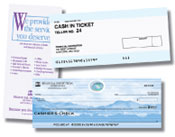 Make a Perfect First Impression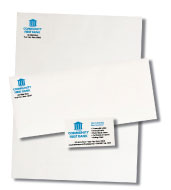 Whether you're brand new to the neighborhood or you've been around a while, your stationery communicates your professional image.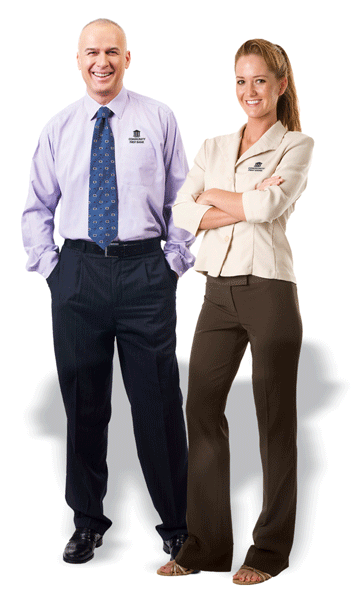 Reinforce Your Image

The right look turns your customer service reps into a successful team of professionals.
Impress New Customers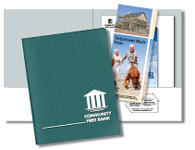 Professional new account packages make a positive impression on first-time customers.
Attract Customers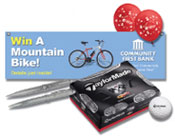 Increase exposure for your financial institution by participating in local sponsorships.